Butt roll unwinder – Core stripper
A simple yet effective semi-automatic unwinder for cleaning butt rolls for recycling of the paper core. With this core stripper recycling is made easier and money is saved. Used at printers, converters or paper mills where the alternative would be to throw the butt roll, do it manually or invest in a far more expensive solution.
The butt roll is placed in a "cradle" and the paper is wound automatically on the upper shaft. After the core is stripped, it can be reused and the paper is removed and recycled.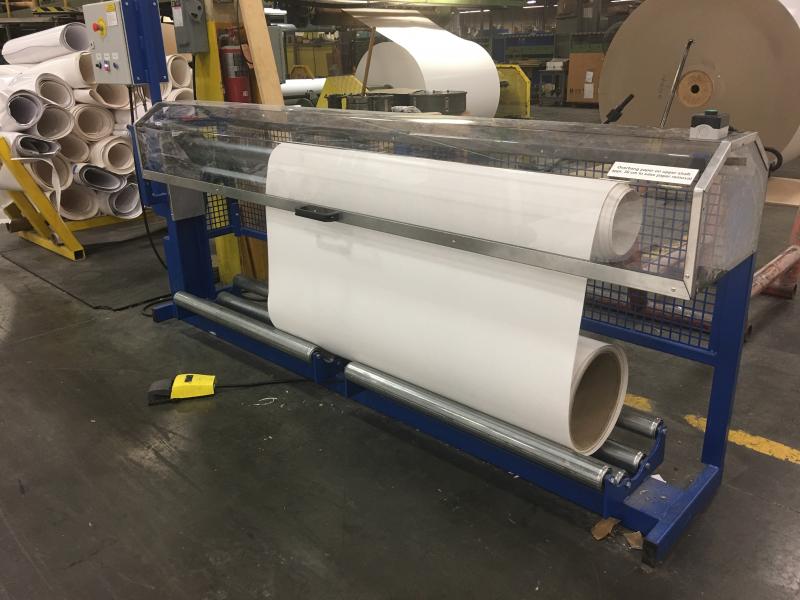 Easy recycling of paper cores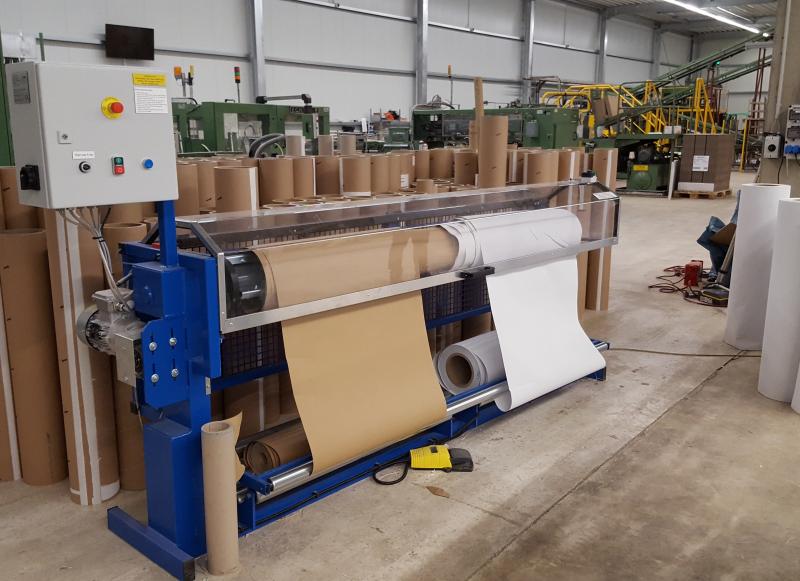 Unwind multiple rolls
Depending on roll diameter and quality of material, either one or multiple rolls can be unwound simultaneously – higher capacity!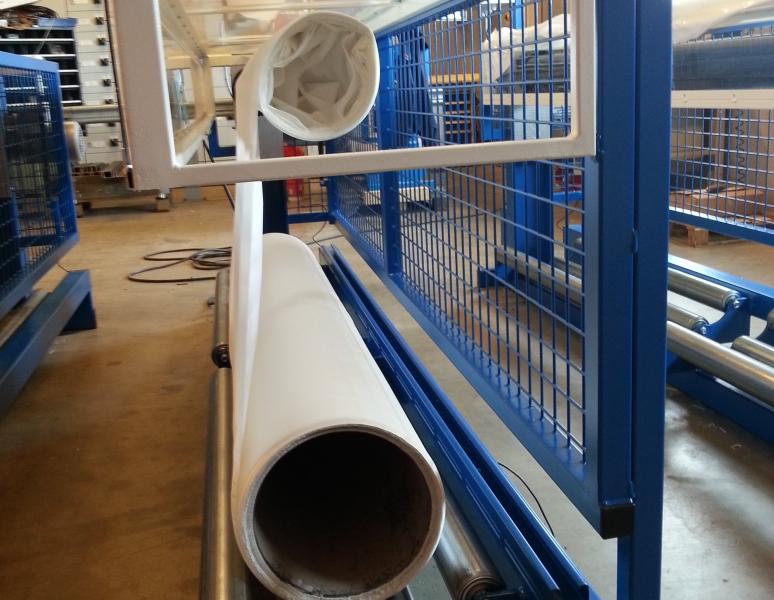 Different diameters without readjustment
The butt roll unwinder can handle multiple core and roll diameters without readjustment. In addition there is no need to readjust for different roll widths.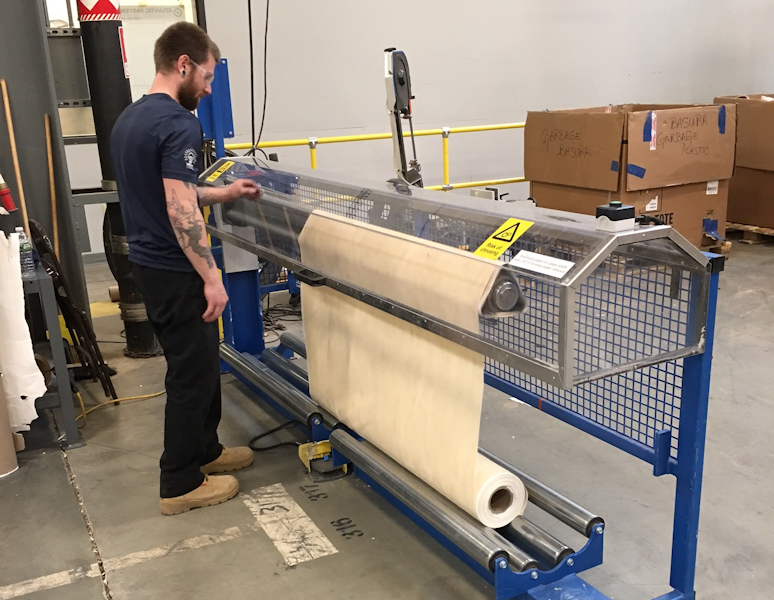 Safe unwinding
The protective hood makes the unwinding safe for the operator.
Assembled and produced in Sweden
To achieve high quality machines we manufacture most of the mechanical parts at PIVAB. We assemble the machine in our factory and test every machine before shipping to customer.